E-commerce is flourishing like never before and several players are experiencing new sales records in the wake of the ongoing pandemic.
Many E-coms are upgrading their operations by upgrading their systems, building new inventories and hiring additional staff. Surprisingly many however overlook the opportunity that has arisen only in recent years – the opportunity to establish a Marketplace of their own.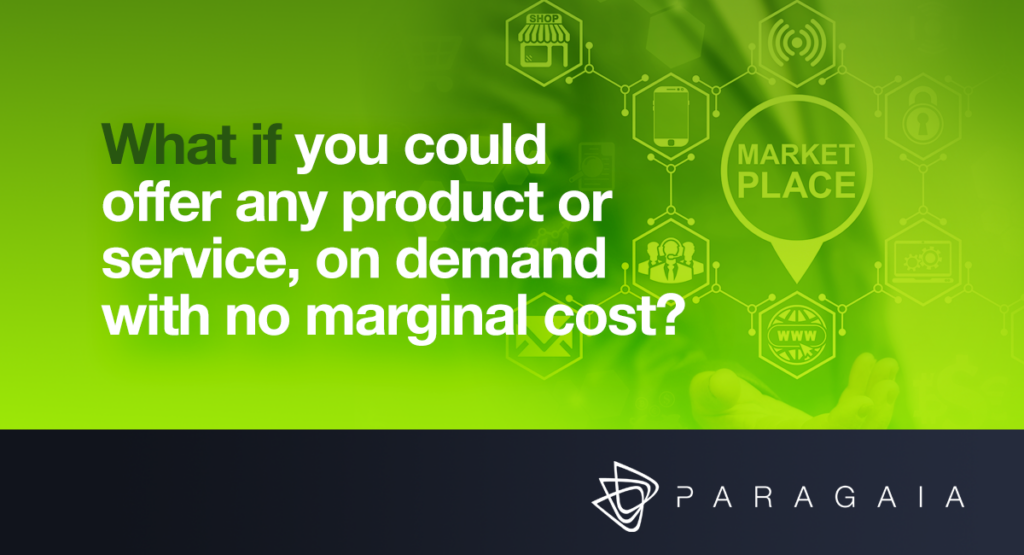 Most E-coms today associate the marketplace concept primarily with selling their own goods on someone else's marketplace – for example on platforms such as Amazon, Zalando or Swedish CDON. You are a "Seller" in someone else's marketplace.
Fewer retailers are actually considering "being the marketplace" themselves. Innovative companies such as H&M, Afound and Campadre (to name a few) have already embraced the opportunities that come with supplementing their traditional sales with their own marketplace, and more players are now starting to open their eyes to the business model.
Facts that further strengthen this thesis are that Companies that did not exist 20 years ago leveraged new platform models, and today represent more than 50% of global e-commerce.
Today, Marketplace sales account for 56% of global online spending*.
This also means that consumer expectations have changed. The world has evolved to be customer-centric, digitally-empowered and driven by convenience more than ever before, and the customers today are not content with less than "Anything, Anytime and Anywhere"!
How do you gain a platform advantage of your own?
The concept is broad today and there are many examples of marketplaces with a focus on everything from product sales to services to pure B2B marketplaces.
Perhaps the most obvious example of those who can gain a lot from establishing their own marketplace is Multi-brand retailers – E-coms or stores that sell more than just one brand.
By establish an Online marketplace you are able to enrich your product offerings and reduce selling or procurement costs. You also have the opportunity to test new items or categories without having to first procure and put them on your storage shelfs.
While you gain agility and the opportunity to add new revenue streams, you also reduce many of the pain points that a more traditional retail model is struggling with, for example
Limited assortment due to inventory cost and logistical constraints
Weeks or months to add new suppliers and assortment
Careful and time consuming forecast accurately to protect margins
Constant concern about supply chain issues disrupting the business
At Paragaia we help companies that have made the decision to establish a Online Marketplace. We have long experience with the unique combination of technical expertise and customer side experience in the team. We help you at an early stage with advice on business model and technical solution, continued support in the implementation of your marketplace and perhaps most important of all – to scale up your business when the Marketplace is up and running!
*Source: Digital Commerce 360