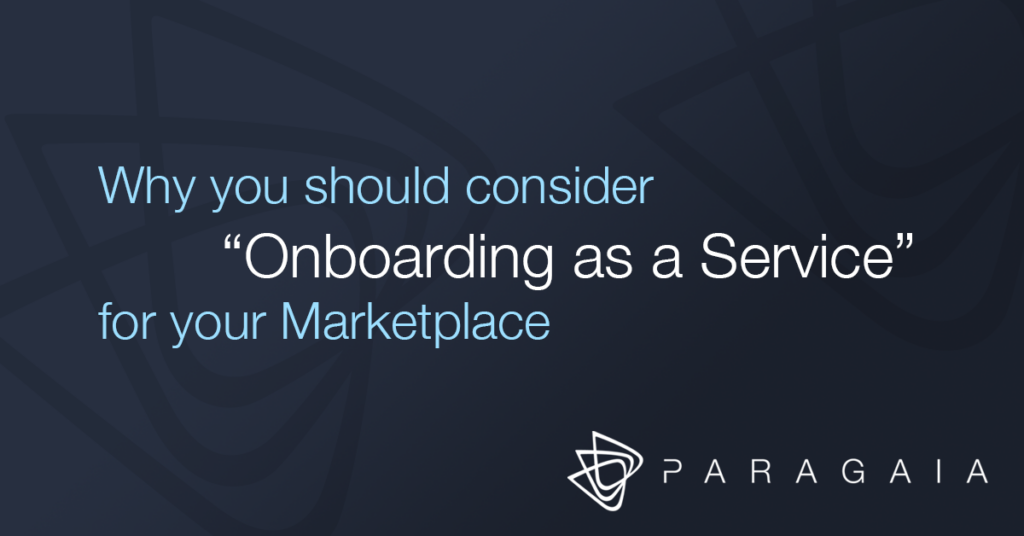 Why "Onboarding as a Service"?
And why should you, as a Marketplace operator, consider it?
Running a marketplace successfully means that you constantly need to broaden and scale your offer. To be successful, you need to continuously work on adding new Sellers. The need for onboarding often varies over time. This, combined with the fact that technical onboarding on the platform is a niche competence means that the interest in buying this ability as a service instead of recruiting and training specialists yourself is starting to become very interesting for many platform operators.
With "Onboarding as a Service", the customer is offered to periodically bring in expertise in the form of a packaged solution to quickly and efficiently onboard new Sellers on the marketplace. Our team is based in Stockholm and has extensive experience of onboarding, specifically on the Mirakl platform.
Interested in discussing this further? contact Paragaia today, we look forward to supporting your onboarding going forward! #marketplace #Paragaia #Mirakl #OnboardingasaService